Quick couplings, fittings, flexiblehoses,specific collectors
and accessories for mould's thermoregulation
EXPERTISE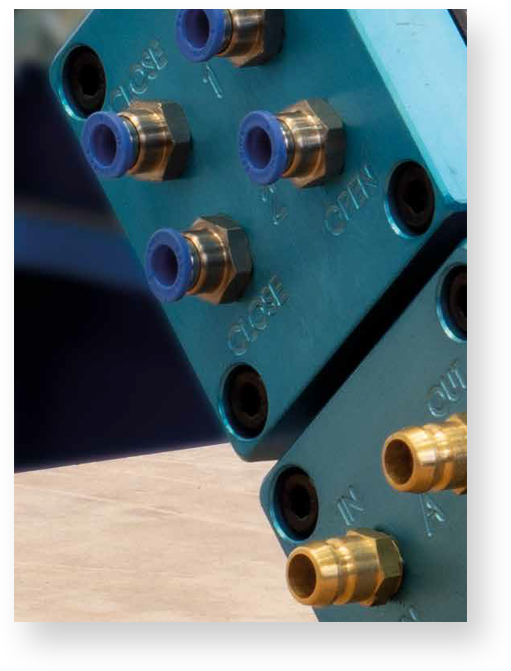 Promec specializes in the supply of
components for connections of air, water,
emulsified water, diathermic oil and high
pressure oil for oleodynamic.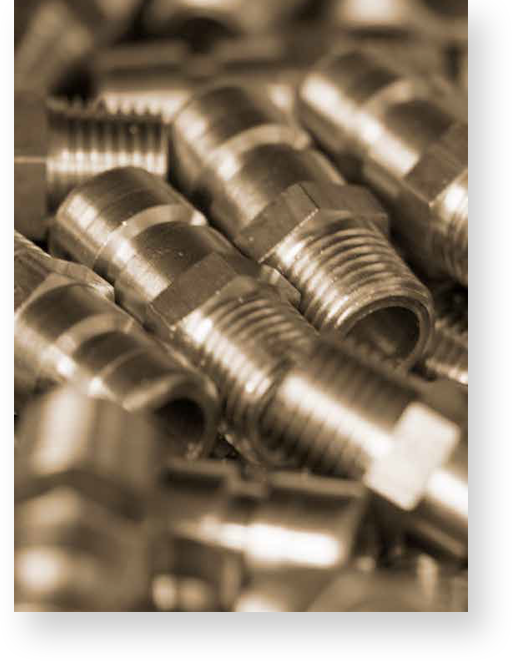 QUALITY AND PRICE
Our commitment is not limited to only
promptly providing what is requested by the
customer, but we aim also to provide advice
and useful suggestions to achieve the most
effective, efficient and economic solution as
well as reliable and practical management.
MAKE THE RIGHT CHOICE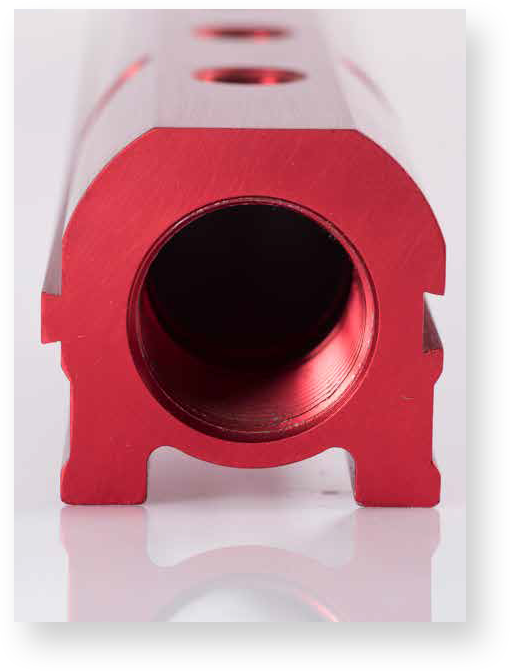 Our staff is in support of the internal and
external sales network to deal directly with
the customer in order to meet the most
specific need, also possibly with an inspection
at the customer.
The mould's thermoregulation specialist
operational efficiency is the only way to be competitive without penalizing growth and quality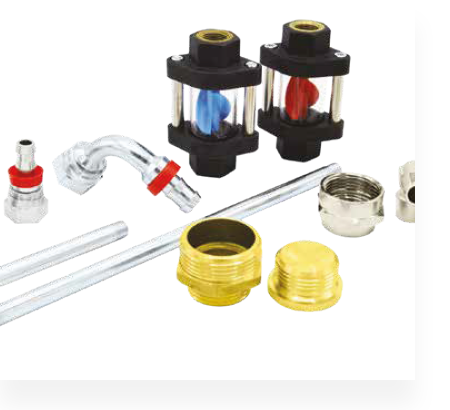 Fitting, plugs
and accessories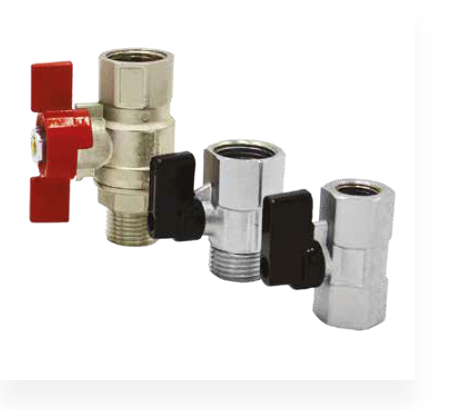 Pneumatic quick
couplings
Oil quick couplings
and fittings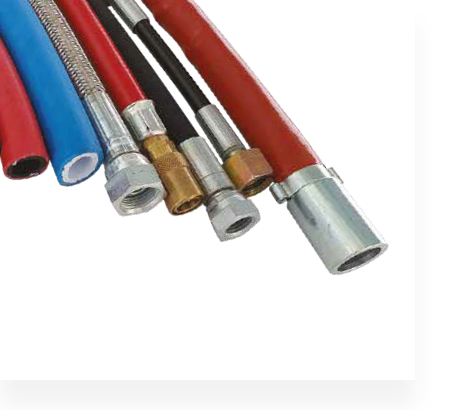 Hoses for water,
air and oil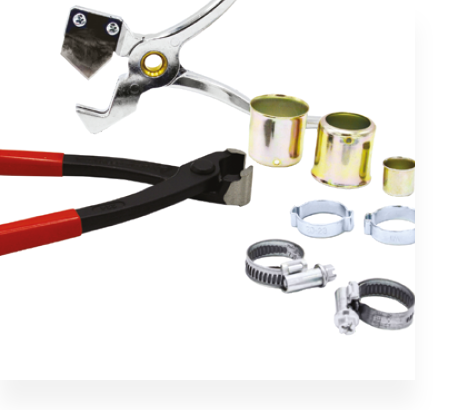 Hoses accessories
and consumable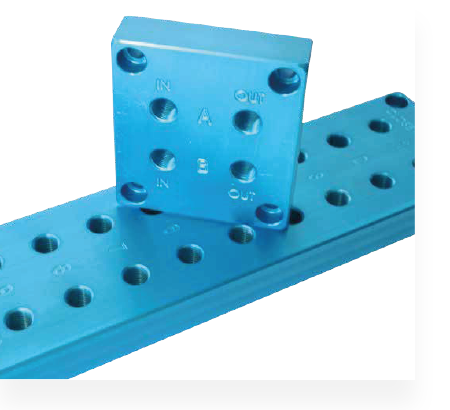 Manifolds, collector for
water and oil